-Dream Big, Believe Bold-

Got an Idea?
Worth a Value? But worried about Investors? We are here to take you to your target. Share your prospect with us, if it's captivating then just have a word with us.

Chats over Coffee
Sip it & Win it
An informal get together with some industry experts every month and on the need of the hour. Discuss the Differ and Catch-up to Match-up It's Stories to inspire

Meet up - Groups
Do you know Dragon's Den is an adaptation of Shark Tank? Discover what to read, listen and watch. We have an active peer group on Whatsapp where founders exchange knowledge and insights.

Engagement
We don't hurry, We Hustle
We do a lot of homework before meeting you. We not just hear you but help you to identify the right things at the right time. Count us as your Friends not as 'Directors'
-Just drink more Positivity-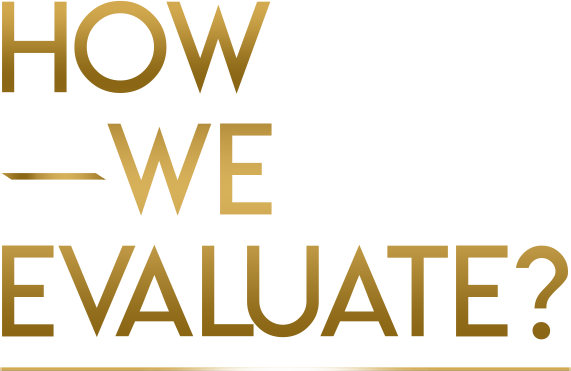 We have a history of collaborating with companies that not many seem promising to others but we had trust and it proved us right.
We believe no idea is small. It's just they may be in the wrong direction and we help them to find the problems and solve them instead of rejecting or discarding them if it promises for a good future growth.
Also,
We aim to generate value by investing in early-stage or start-up businesses with high growth potential and a creative, transformative business model or the product.
-Appreciate your Own work First-
Don't be worried about your work; just work on it, because we consider your work as our dreams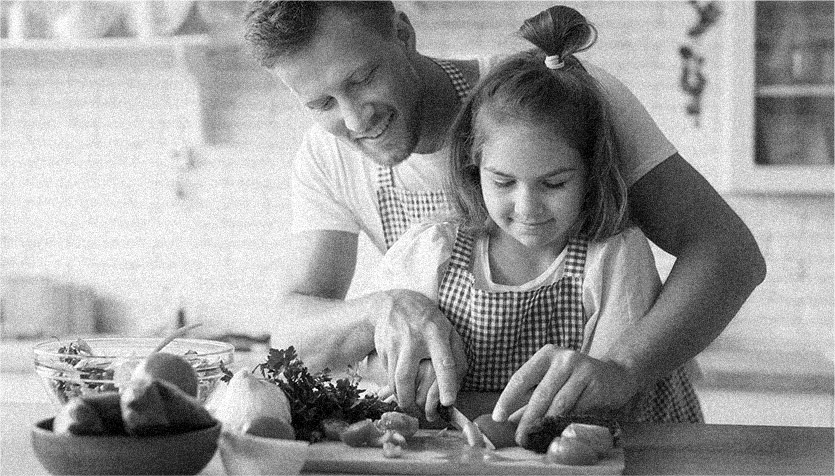 If, But, Or, So, might be just the way to give the excuses to not work. But here the platform is just free and you can try to execute whatever you want and desire.
If your actions inspire others to dream more, learn more, do more and become more, you are a leader.
What Entrepreneurs Have
To Say About Us
Raj Patel, Founder
- Svitch Bikes
For me, my space matters the most. And very few people understand it; Suvas is one of them who understands it intuitively.
Mr. Vishal Barot, Founder
- Perfetto Packaging
It's not only about capital when it comes to plus 13. It is finance. An entire package to be elaborative. I really admire the way Suvas discusses complex topics and problems in the most basic way with relatable examples.